Best Marathi Caste Matrimony Website in Pune For Brides and Grooms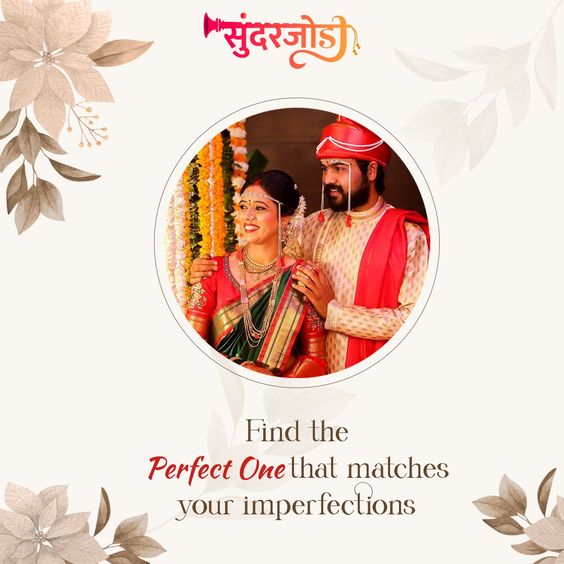 A PHP Error was encountered
Severity: Notice
Message: Trying to get property of non-object
Filename: pages/caste.php
Line Number: 147
Backtrace:
File: /home/pennyer/public_html/sundarjodi.com/application/views/pages/caste.php
Line: 147
Function: _error_handler
File: /home/pennyer/public_html/sundarjodi.com/application/controllers/Home.php
Line: 204
Function: view
File: /home/pennyer/public_html/sundarjodi.com/index.php
Line: 315
Function: require_once
-matrimonial">Marathi caste matrimony website also offers advanced search filters that allow users to define their search based on specific caste preferences. Users can select their caste, sub-caste, or even a combination of multiple castes to shortlist their search results. By providing such filters, the platform helps individuals save time and effort by presenting them with profiles that closely match their desired caste criteria.
In addition to facilitating the search process, our best Marathi caste matrimony also provides a platform for like-minded individuals to connect and communicate. Vaishanv caste brides and grooms can engage in conversations and get to know each other better through the website's communication tools, such as private messaging or chat features. This enables individuals to explore compatibility beyond caste, considering factors such as shared interests, values, and goals. Our best Marathi caste matrimony assists with the specific needs of individuals seeking marriage alliances within their preferred caste. Our Marathi matrimony website in Pune facilitates the search process by offering extensive profiles, advanced search filters, and communication tools while ensuring cultural compatibility. We provide a space where individuals can connect with potential partners who share their caste, enabling them to build relationships based on a strong foundation of shared cultural values and traditions.